VISUAL IDENTITY AND GRAPHICS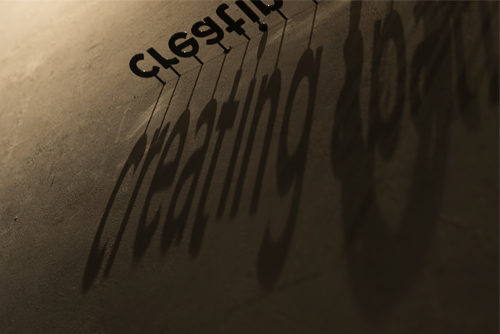 At Red Design we appreciate the importance of creating a cohesive design identity for our clients and their brands. As an extension to our core interior design service we also create branding and interior graphics to ensure a design identity is represented at all scales within a space.
We recognize that these customer touch points – signage, menus, wall art, merchandise, packaging – are an important manifestation of the brand and warrant the same level of thought, innovation and creativity as the rest of the space. We offer a comprehensive service, from conceptualizing graphics through to the preparation of final artwork for print.